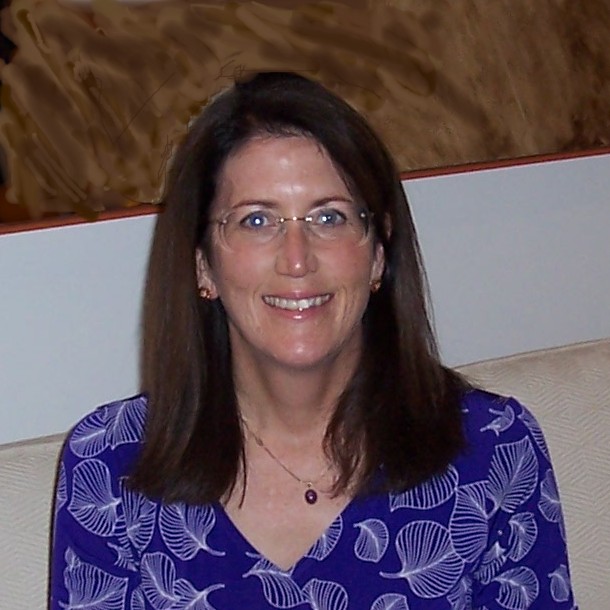 I am a licensed and certified massage therapist, and a certified Lymphatic Therapist with over 20 years of experience providing therapeutic bodywork. I specialize in massage for relaxation, well-being and stress relief. Focusing on the artistry of massage, I intuitively blend the techniques of Swedish, Deep Tissue, Acupressure, Shiatsu, Trigger Point Therapy and Lymphatic massage, emphasizing integrated awareness of the body and mind.
I am also on call through many of Santa Barbara's premiere hotels and spas.
Background, Influences
My personal background as a musician, singer, actor and dancer has given me insights into how to work with elite athletes, professional dancers, and various other performing artists who depend on freedom and ease in their bodies to perform well and fully express themselves.
Keeping in mind that the state of your body varies from moment to moment, I am flexible in changing my style and technique to adapt to your specific need in the present moment.
Lymphatic Therapy
Specializing in Lymphatic Therapy since 2002, I have found that this modality provides profound health benefits to clients with a variety of acute and/or chronic conditions.
Safe, Natural, Sunless Tanning
I have recently added Custom Spray-on Tanning to my menu of services. A safe, quick, and healthy way to get a golden glow without risking skin damage from UV exposure.
Massage Training & Certifications
Licensed Massage Therapist;
City of Santa Barbara, License #29662
Certified, Santa Barbara School of Massage, 1984
Certified, School of Intuitive Massage, Santa Barbara, CA, 1991
Certified Lymphatic Therapist, Center for Lymphatic Health, Santa Barbara, CA, 2002
Member of the Associated Bodywork and Massage Professionals
Over 25 years of massage experience